Eldec-Sel Enterprises
48, Brooke Bond Road, Coimbatore 641001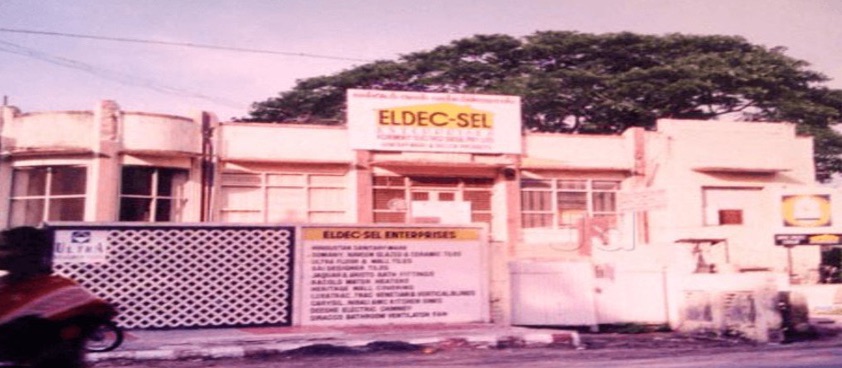 Eldec-Sel Enterprises has a tradition in business that dates back to over five decades. The firm is the successor of Electro-Diesel Pvt. Ltd, which was founded in 1958 by a pioneer in the trade, the late Mr. N. Santanam.
The company then moved forward with Mr. Satish Santanam at the helm. Today, the third generation is represented by Mr. Sharang Satish, an Architecture graduate from Bangalore and a Masters in management from Glasgow, U.K.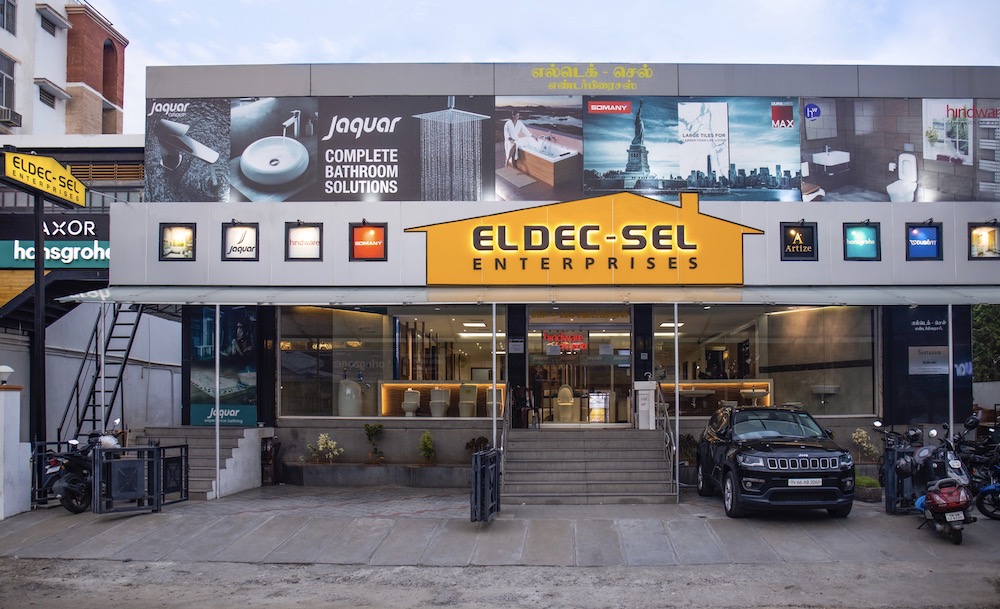 Our fully air-conditioned showroom located on the arterial Brooke Bond road, extends to over 8000 sq.ft spread over three floors. Products on display include sanitaryware, bath fittings, tiles and allied items, as well as a showcase of live concepts that provide a realistic experience.
It is our endeavour to provide our customers with an experience that includes quality products and committed service, both in the retail and project segments.
Eldec-Sel Enterprises
48, Brooke Bond Road, Coimbatore 641001