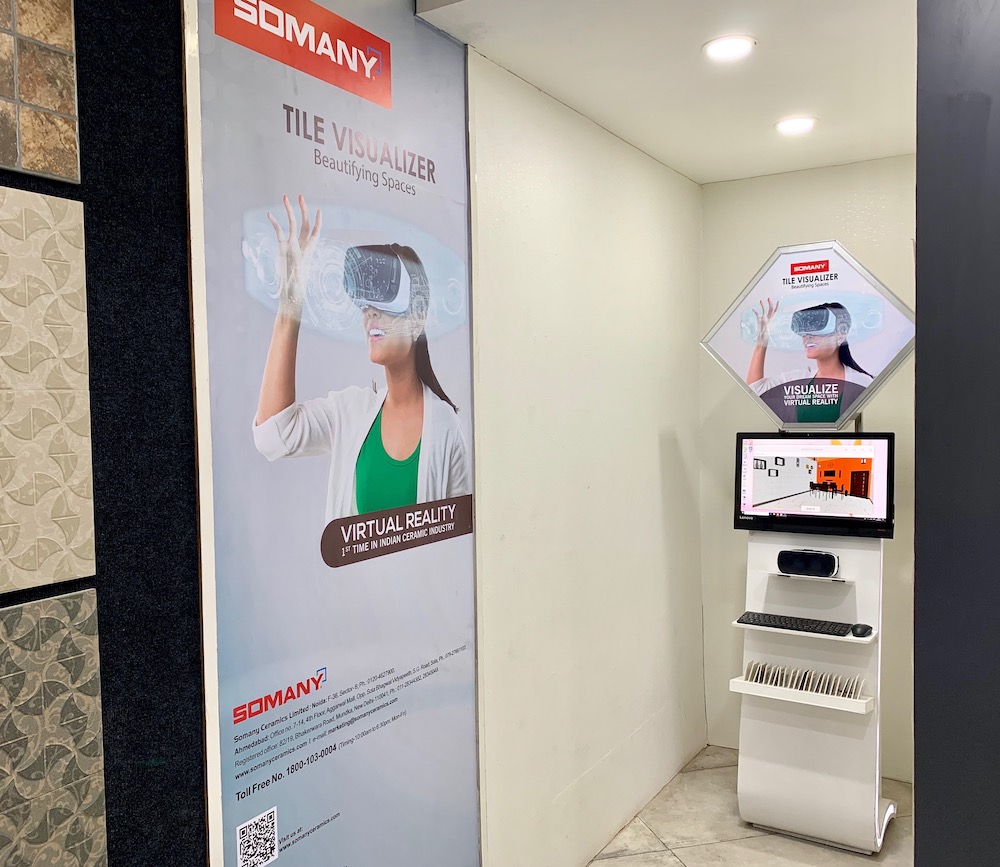 Somany's Tile Visualizer, our in-house tile visualization experience, uses virtual reality to give you a captivating tile selection experience.
We can design a virtual layout using the tiles of your choice, and you can visualize this in full 3D using a VR headset. Move around and turn your head in virtual amazement! Tile Visualizer gives you a great idea of how your space will look, and makes your tile selection easier.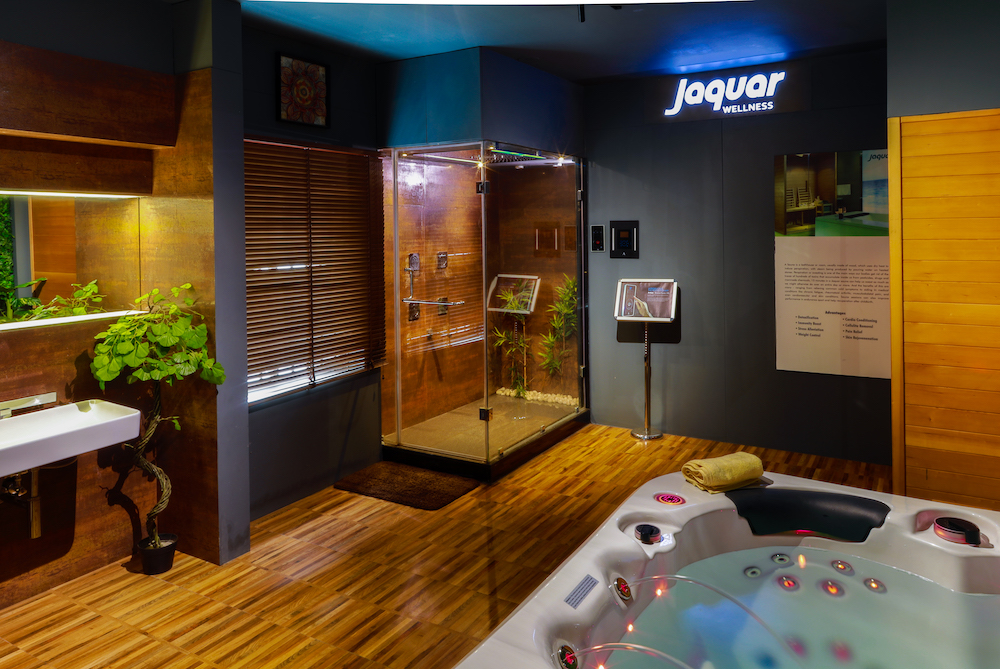 Our classy Wellness Centre gives customers a live and immersive experience of our selection of luxury products.
We have created a live display area so you can indulge in the luxury of Jaquar and Artize products including Spas, Saunas, Steam units, Showertronic, Rainjoy and more.
Eldec-Sel Enterprises
48, Brooke Bond Road, Coimbatore 641001